I get asked a lot how I find clothes at such good prices, and how I always have so many things to wear.
So here's a little gift from me to you.
These are available, right now, online, all for less than £10.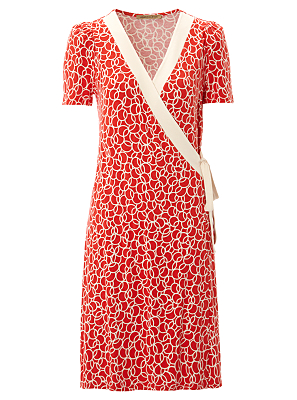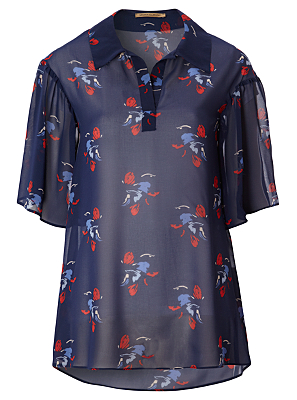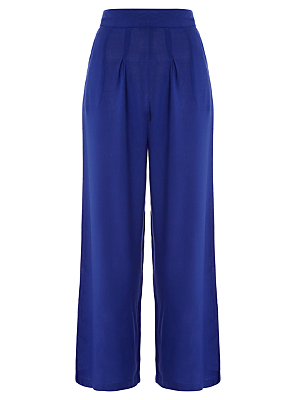 Ok, so they are all from Asda. You might have noticed I get lots of my things from there. You want to know why? Because they have great prices, they use nice fabrics for the cost and they make things well. Those things wash, they are bright colours, and they make me happy.
So you should go and buy their nice clothes, for bargain prices, and then rock the crap out of them all over the place.
You can also get these sale items in store, with even more variety. If you wait another week, towards the end of the sale, they'll drop the prices even more. You might have less choices but they will be even lower prices, and you can honest to goodness get some real treasures.